Meet Chelsea & Logan!
Chelsea and Logan from Making Manzanita make a great remodeling team! But even a DIY pro will tell you that quality countertops with a pro installation are a must-have when completing a project. We asked them a few questions about their experience with Precision Countertops.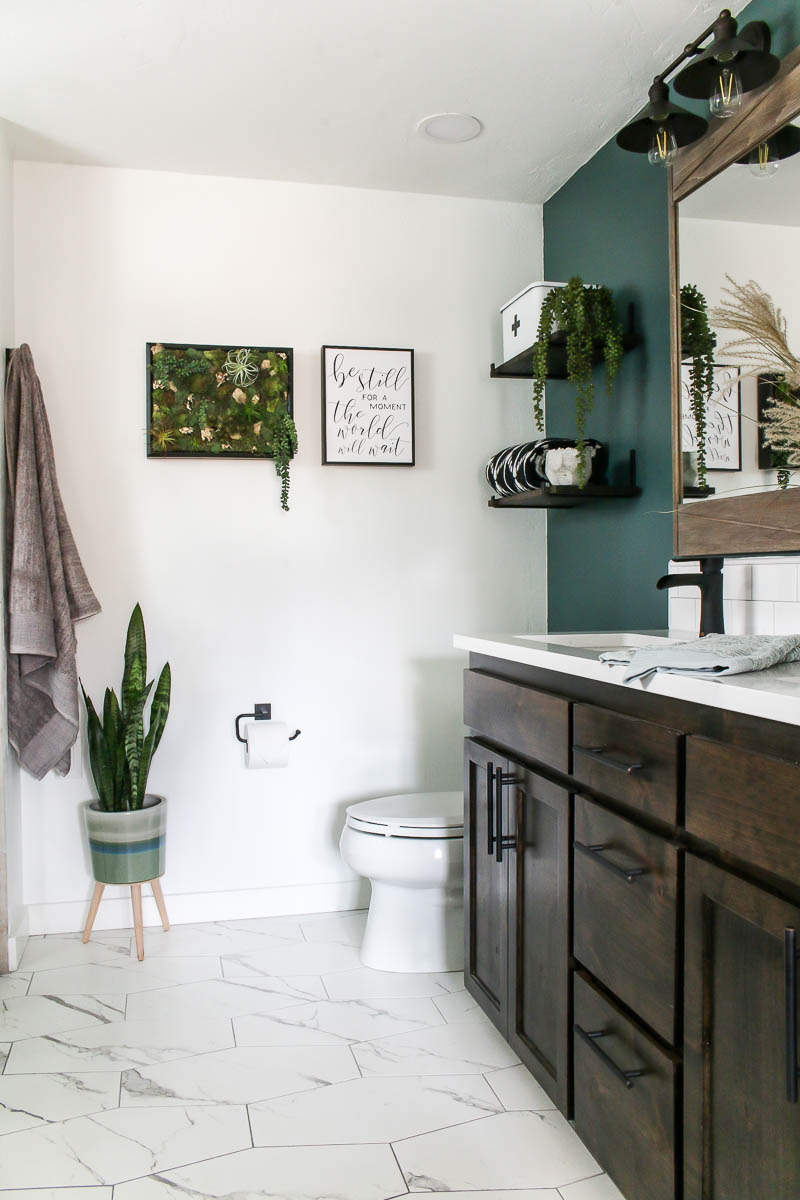 Did you have a dream space in mind when designing?
When we came to Precision, we already had a "dream" space designed and had started renovating. We were so thankful that they were able to work within our timeline. We had a general idea what we wanted before we went into to select our material. We wanted the bathroom quartz to match some other countertops in another bathroom of our home. There were so many great options to choose from in the showroom and we found the perfect one pretty quickly.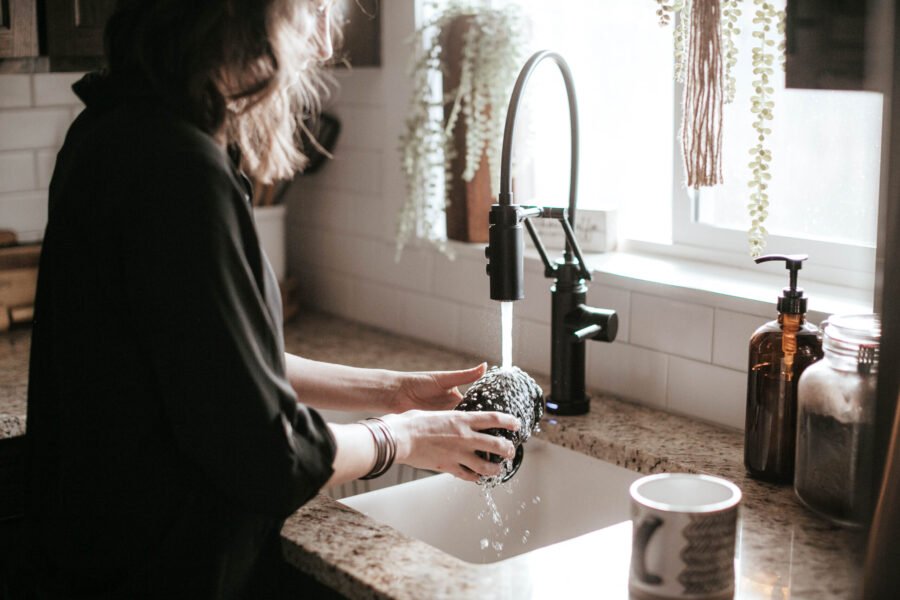 What was your install experience with us like?
Working with Precision on our bathroom countertops was seamless! They were so helpful during the entire process and the installation crew was courteous and professional. The best part is that the countertops look perfect. The team really knew what they were doing!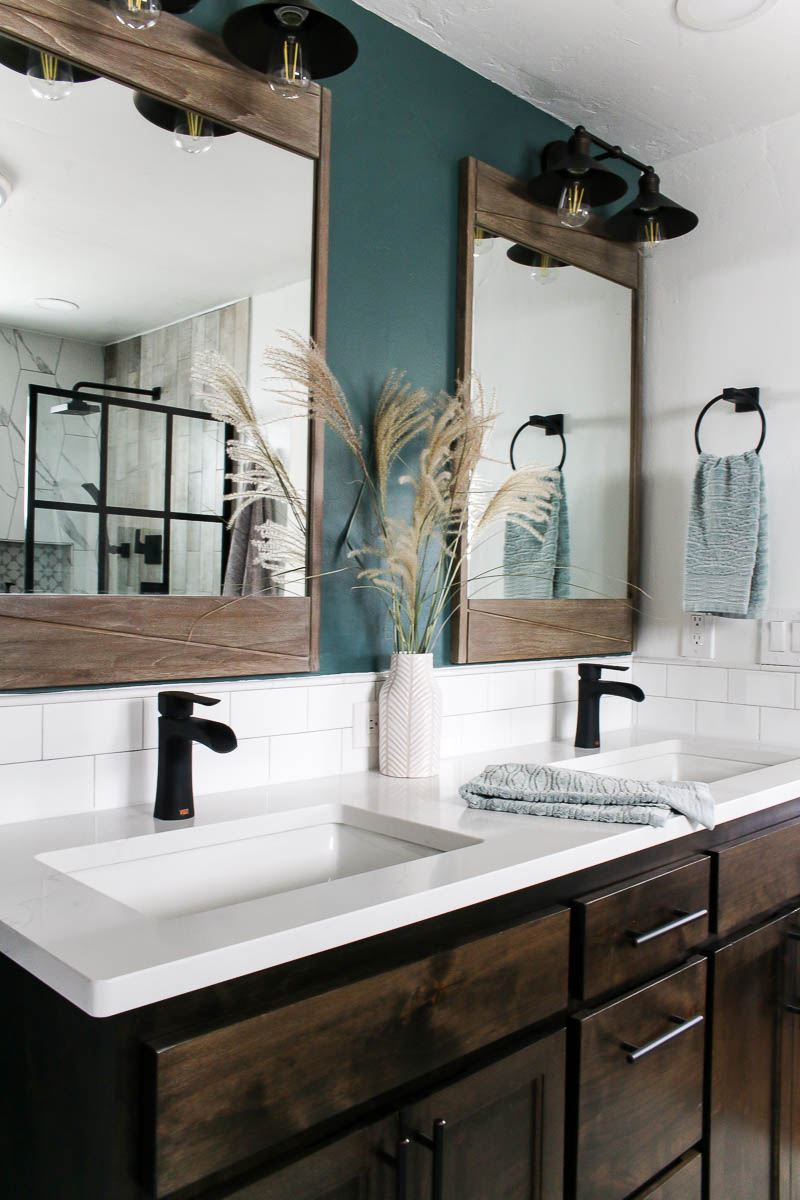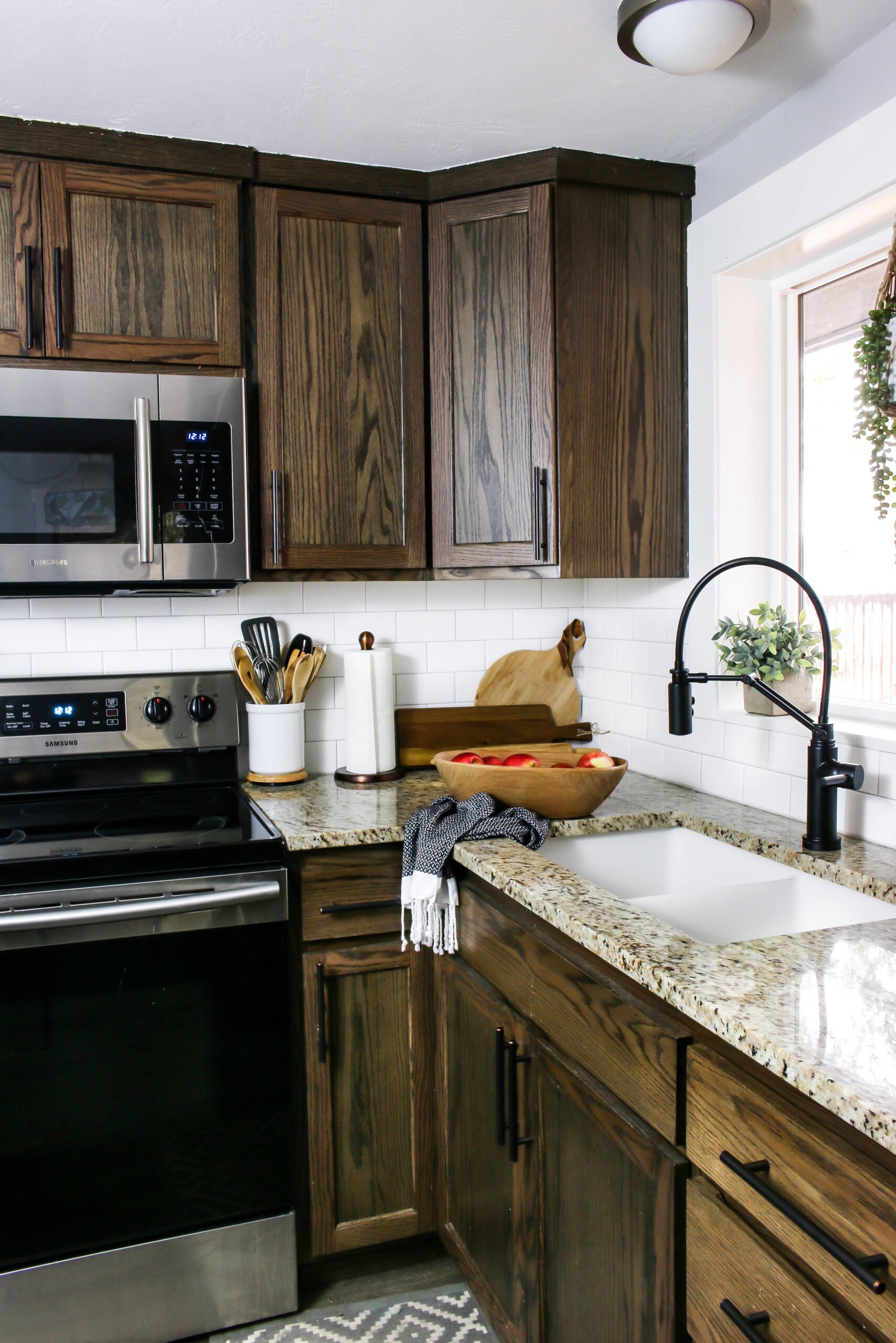 What advice would you give to someone selecting countertops?
Do your research on the best countertop material that will work well for your family…For example, as a young family, we need something durable and easy to clean, but we also want something gorgeous.
What memories are you most excited for in your improved home?
We renovated our bathroom all the way down to the studs together as a couple for a DIY competition with a tile company and shared the whole process along the way with our blog & social media audiences. In the crazy short six weeks while we were renovating, we made SO many memories together in the midst of the chaos. It was definitely something we'll remember forever.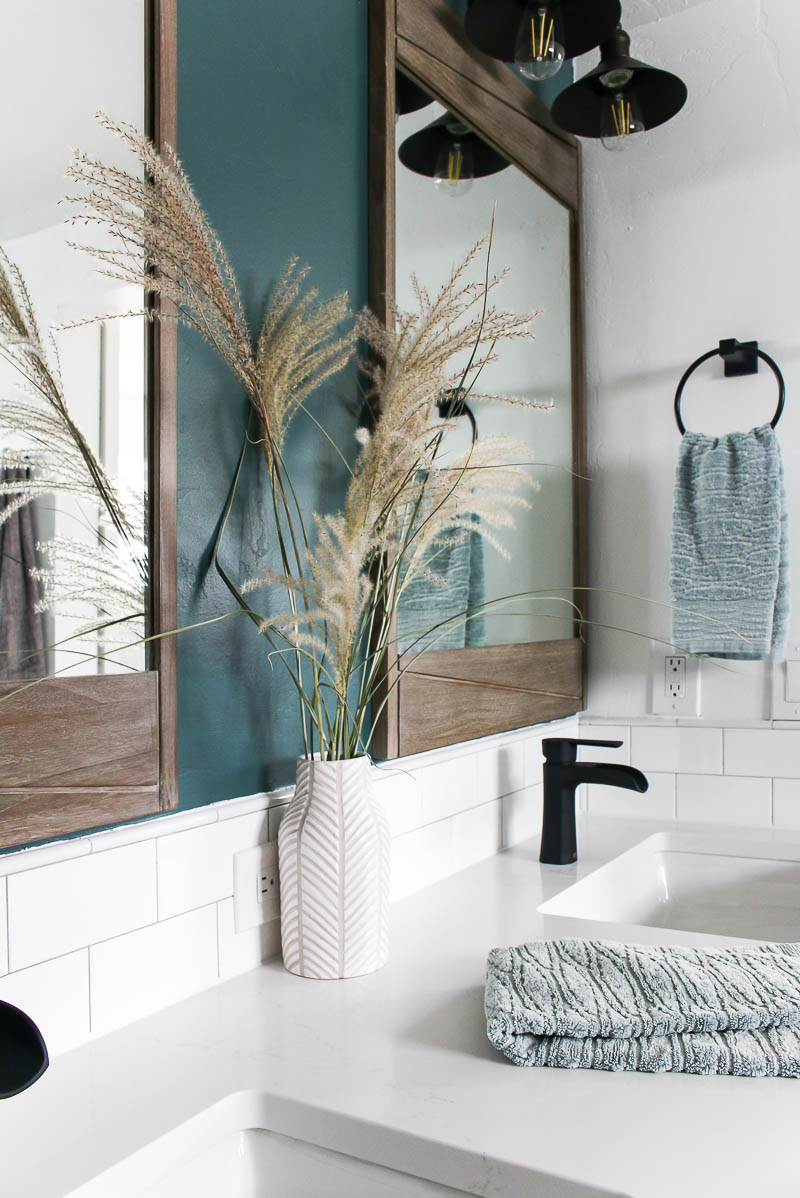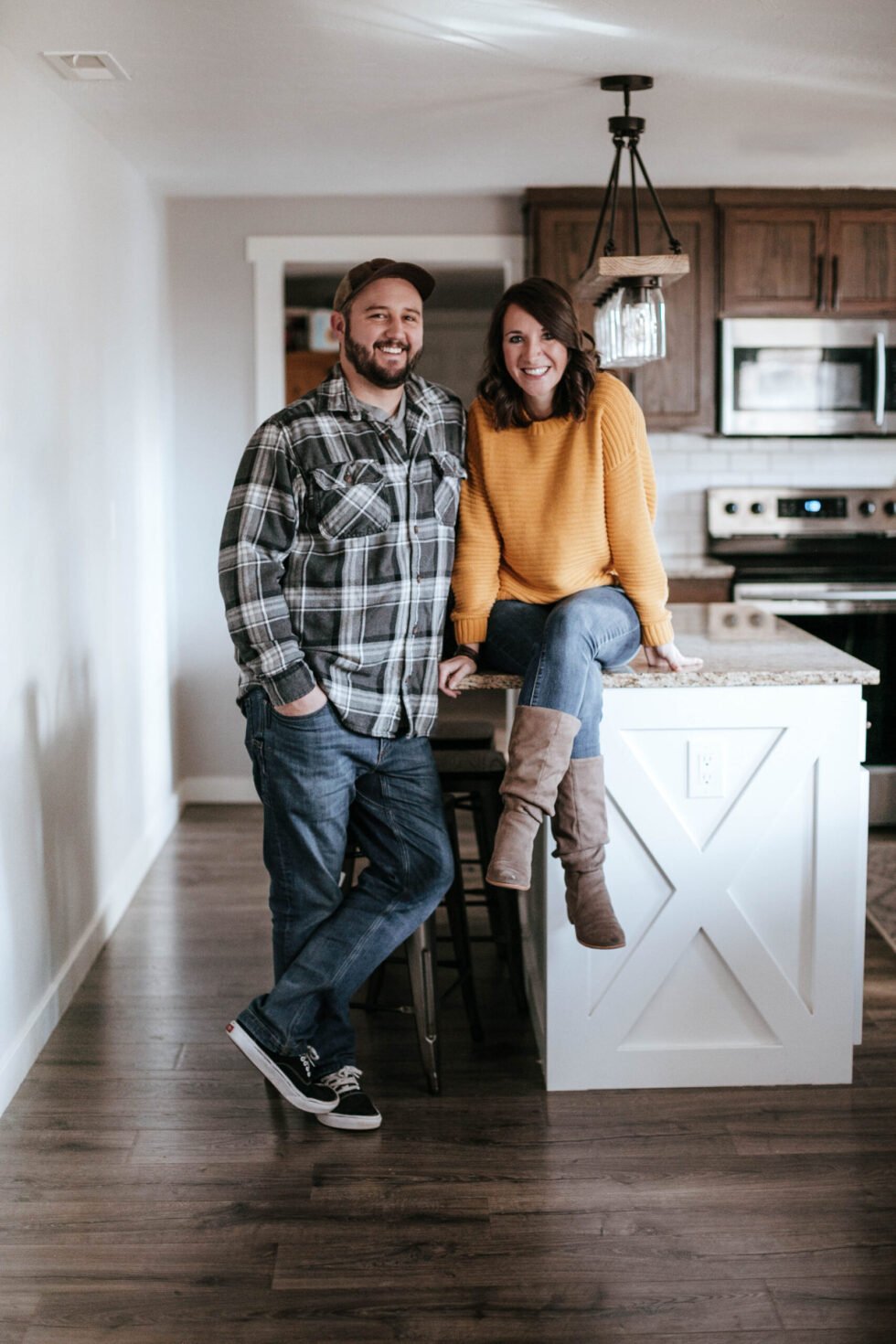 Photos are by Natalie Puls, for more from Chelsea and Logan you can check out their blog Making Manzanita.